Since 2016 I have been reading and telling books for kids age 6+ at The House of Literature in Oslo.

The spring of 2019 is no exception.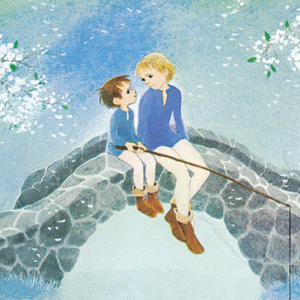 The 5th of February I will tell and read from Astrid Lindgren's timeless classic Brothers Lioneheart. In 45 minutes!
The tale of the the adventures of Karl and Jonatan Løve in the bountiful valleys of Nangijala and their battle against Tengil the Evil and the ancient dragon Katla never stops being relevant, engaging and deeply moving.

Brothers Lionheart is only open for school classes, but the next two readings are open for the public: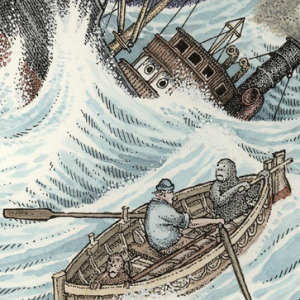 Next book is of a newer date. The legend of Sally Jones by Jakob Wegelius. A colourful book illustrated by the author himself.
The highly praised book tells the story of the gorilla Sally Jones and her many adventures, from being kidnapped as a child from the African rainforest through amazing voyages on the seven seas.
I will read and tell The Legend of Sally Jones Saturday the 9th of March and you can get your tickets here.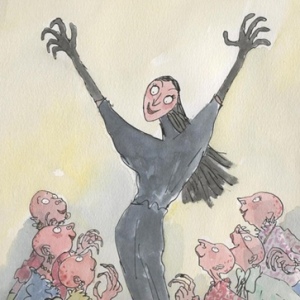 The final book this spring is a real thriller and a lovely classic. On the 13th of April I will delve into the world of Roald Dahl and his The Witches.
I haven't even touched this book since my cousin read it for me when I went to kindergarden. I remember that at the time I believed for a whole book that the spit of caretaker Monika actually consisted of blue ink.
Tickets for The Witches can be found here.