So You Want To Be A Hero?, the performance based on my life and the computer game series Quest for Glory has recently been played at Vega Scene in Oslo. But that's not the last chance – this fall and in the early budding sprouts of 2020 you can see the show four other places somewhere in the Nordic countries.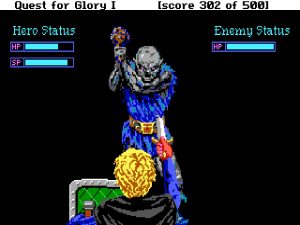 1) Skellefteå Storytelling Festival

Where? In the Swedish Northern Wastes

When? Thursday 17th of October

Tickets? 100 SEK (paid on site)

Link? Sure!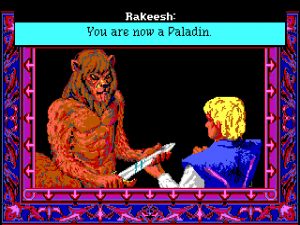 2) Fana Folkehøgskule

Where? Bergen on the Norwegian West Coast

When? Monday 28th of October

Tickets? Closed Event.

Link? Read about the school here!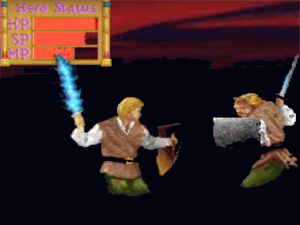 3) Samova Festival

Where? The Pearl of the Baltic Sea AKA Helsinki

When? Sunday 2nd of November (FIRST TIME IN ENGLISH!)

Tickets? This way!

Link? And that way!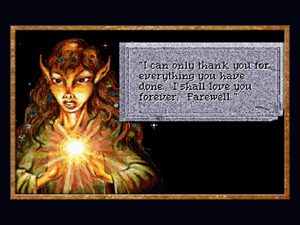 4) House of Literature in Trondheim

Where? Where the Northern Pilgrimages end

When? Thursday 23rd of January

Tickets? Yes. Buy them in Trondheim!

Link? Organised by Midtnorsk Fortellerforum