When:
11/23/2019 @ 13:00 – 14:00
2019-11-23T13:00:00+01:00
2019-11-23T14:00:00+01:00
Where:
Litteraturhuset
Wergelandsveien 29
0167 Oslo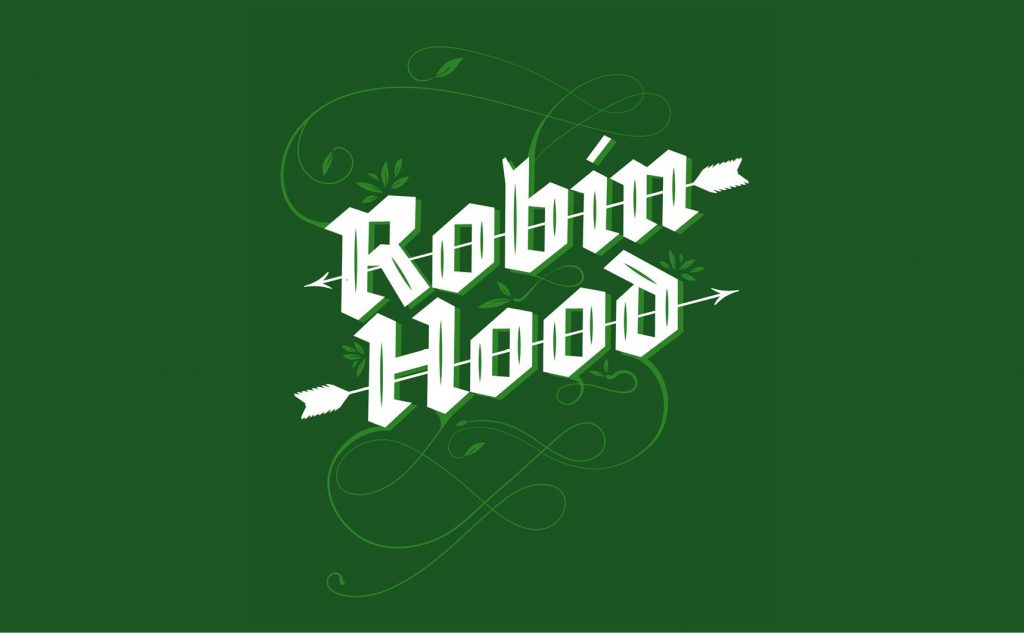 Robin Hood stole from the rich and gave to the poor. He was in love with the beuatiful Marion, and none were his equal i the art of archery. He stayed together with other outlaws in the green depths of the Sherwood Forest.
Today Torgrim Mellum Stene will tell the story of Robin Hood. He will bring us in among the tall trees of the Sherwood Forest, we will hear the story of the men in green, and maybe the sound of a willow flute will accompany us on the way?
Most suitable for children six years and up.