When:
01/23/2020 @ 19:00 – 20:45
2020-01-23T19:00:00+01:00
2020-01-23T20:45:00+01:00
Where:
Litteraturhuset, Sellanraa
Kongens gate 2
Trondheim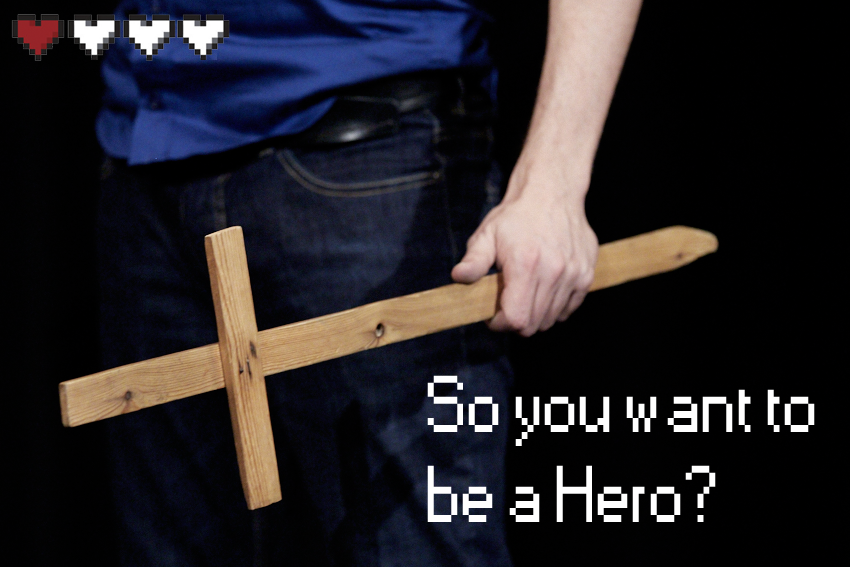 A heroic avatar in an enchanting virtual world based on myths from all over the globe. A teenage boy with a burning desire to save the world. A man who tries to create a performance but stops when he faces himself.
With his own life as a prism, Torgrim Mellum Stene shares an open-hearted and wonder-full solo performnace about consciousness, belonging and the pursuit of the true self. The Torgrim of reality and his computerized alter ego walk parallell paths in love and war with trolls, demons and mirror images.
All along the question rings – what does it really mean to be a hero?