I wil be taking on three books (plus one) at the House of Literature in Oslo this year!



1.) Doing what you want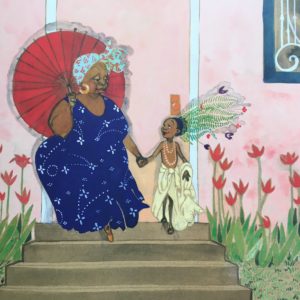 The first story is Julian is a Mermaid Saturday 29th of February at 12 AM. This book by Jessica Love is about Julian and his grandma.
Julian sees the mermaids down in the metro and wants to dress like them. Will grandma be cross when she finds him messing about with her clothes or will she help him?
The event is suitable for children 4 years and up and has the headline Doing what you want.
It's not only Julian in the spotlight. I will also read and tell from the book Princess Kevin by Michaël Escoffier.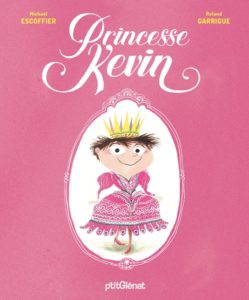 Kevin is a princess. That's just how it is! When the kindergarden throws a carnival, he borrows his sister's ball gown and high heeled shoes.
Princesses are beautiful, why wouldn't it be fun to be one? thinks Kevin.
Both books are about doing what you want, even though others might find it strange.
Tickets can be bought her.




2.) The Hobbit

I still remember the joy and amazement I felt when I entered Tønsberg Library as a ten-year-old and asked "Do you have any books about hobbits here?"
I had just gotten Dungeons & Dragons Basic Rules Edition for my birthday by my day and I was obsessed with hobbits. Little did I know that there was not only one, but a series of boooks about hobbits and their world (among other things).
I look forward to convey the epic tale of Bilbo Baggins, the magical ring and the dragon Smaug for children 6 years and up (which includes curious adults as well).
This event will start Saturday the 14th of March at 1 PM!
3.) Harry Potter and the Goblet of Fire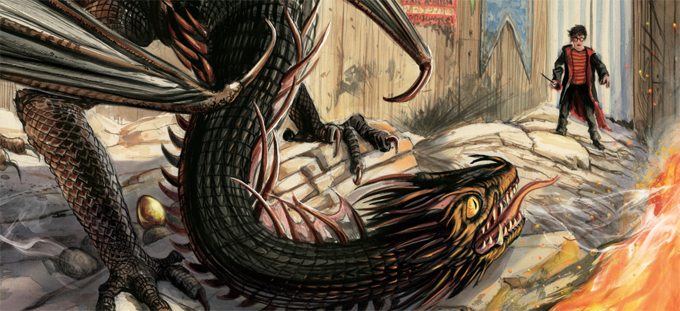 New illustrated edition of Harry Potter and the Goblet of Fire soon to be published! The books is illustrated by Jim Kay.
Related to the release I will do my best to read and tell this 464 (!) pages long book in an hour +.
As with The Hobbit this event is suitable for children 6 years and up. Saturday the 18th of April at 1 PM.