I was supposed to be in England now. Gallivanting around the landscape on my way to a festival – Festival at the Edge. But for reasons glaringy apparent to everyone in the world, that is not possible at present. However, it IS possible to see me tell as part of a virtual line-up Saturday the 18th of July.
The mini festival's name is Spirits Move Me and consists of a collection of ghost stories from across the globe.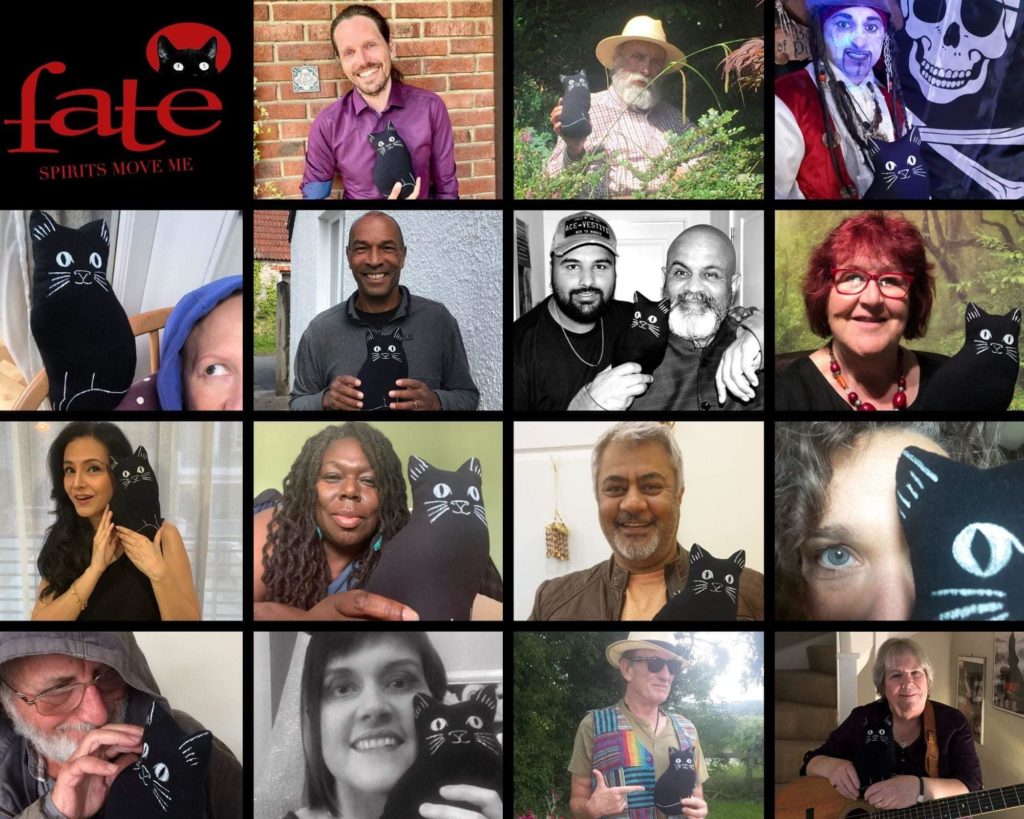 A spectacular day-long festival of ghostly and dark stories & songs from all across Britain and beyond. Expect to encounter demon lovers, tormented spirits, and restless souls; all brought to you by some of the finest storytellers and musicians out there. Where will the Black cat lead you?
I will tell a story experienced by refugee guide Gaute Vardefjell on his journey across Rørosvidda on the winter solstice of 1941.
If you want to experience the festival yourself, join the Facebook group Festival at the Edge – Official Group and follow their instructions.
[:]