When:
07/18/2020 @ 10:00 – 12:00
2020-07-18T10:00:00+02:00
2020-07-18T12:00:00+02:00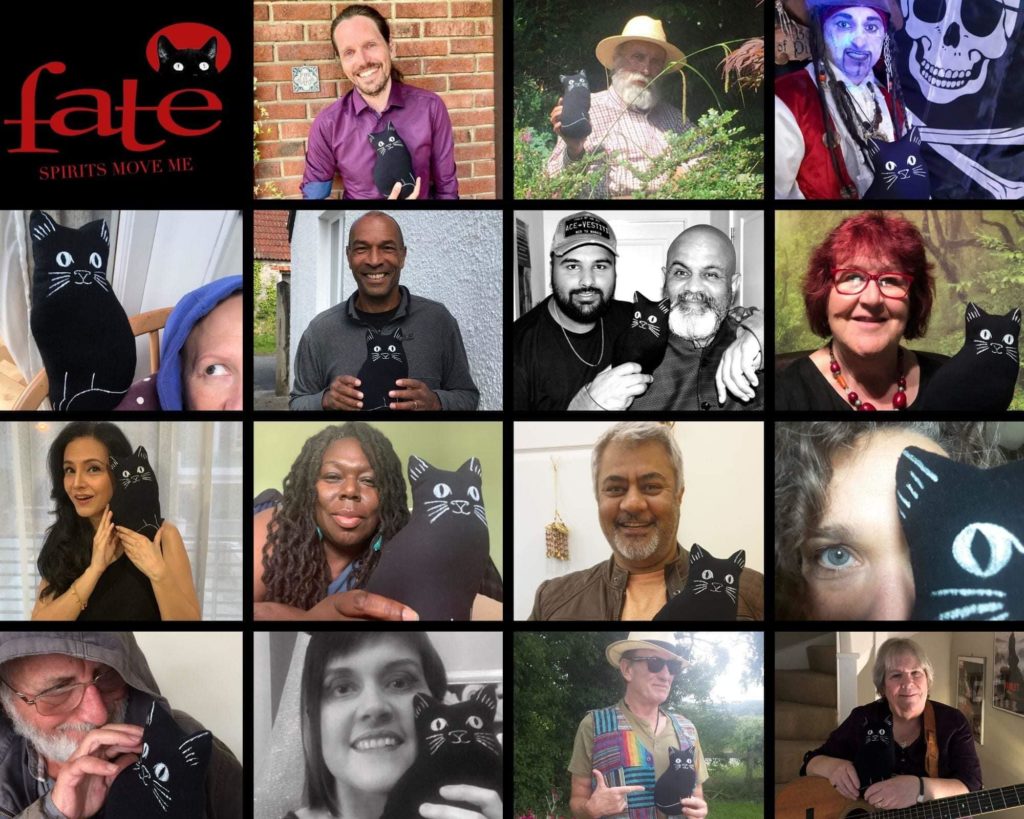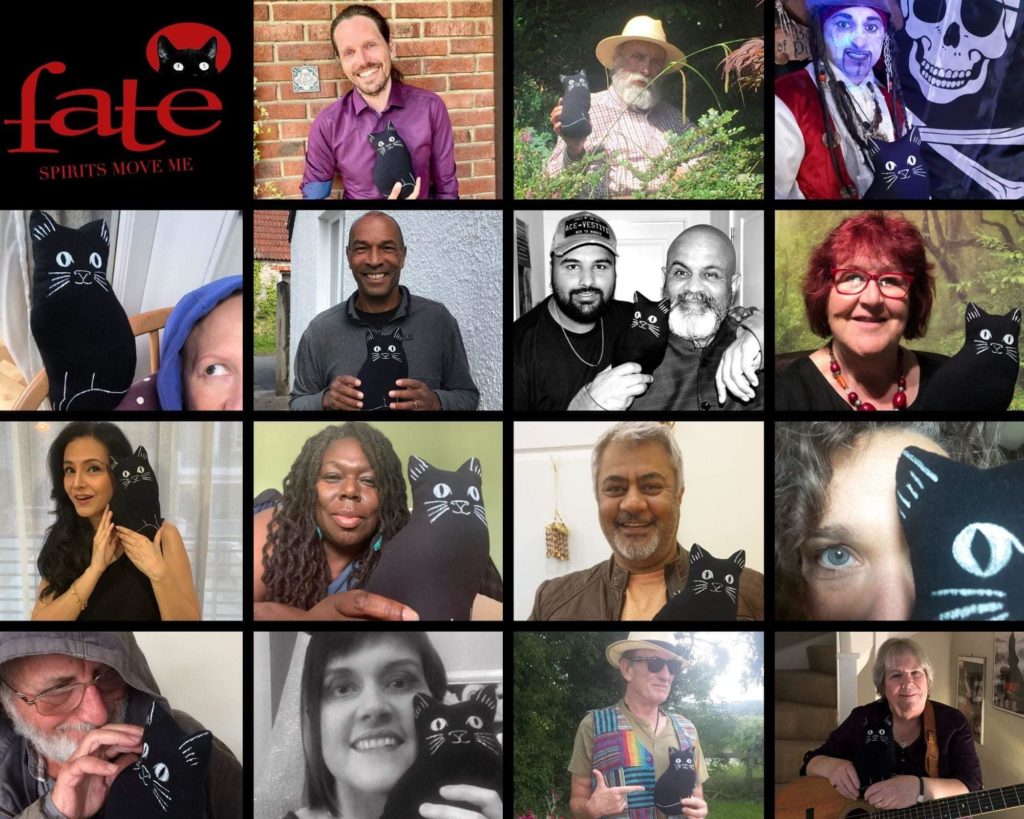 A spectacular day-long festival of ghostly and dark stories & songs from all across Britain and beyond. Expect to encounter demon lovers, tormented spirits, and restless souls; all brought to you by some of the finest storytellers and musicians out there. Where will the Black cat lead you?
To be a part of the festival, join the Facebook Group Festival at the Edge – Official Group and follow their instructions.