Tales from the Dragon's Den (10 – 12)
A spontaneous storytelling performance that takes a deep dive down into the unknown.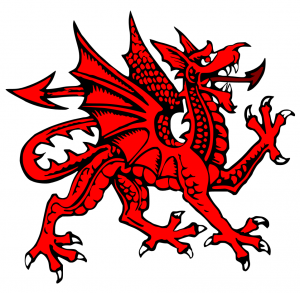 The performance storytellers Torgrim Mellum Stene and Ylva Sjaastad explore themes that the children are concerned about. Based on input from the children the duo will tell totally new fairy tales, tales that have never been told before, that arise in the moment. Maybe some of the children will retell them? Come join us on a journey into the unknown!
Torgrim og Ylva have specialized themselves on intuitive storytelling. The stories that appear are surprising and multicoloured. It's never good to know what you'll get when you venture into the dragon's den.
The performance is developed in cooperation with SEANSE and is supported by FFUK (Fund for Performing Artists).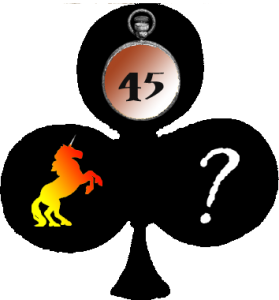 | Related news | Media | In the press |
| --- | --- | --- |
| | | |