Sons of the Merchant
بود Once upon بازرگانی a یک مرد time نبود there was یکی a بود merchant یکی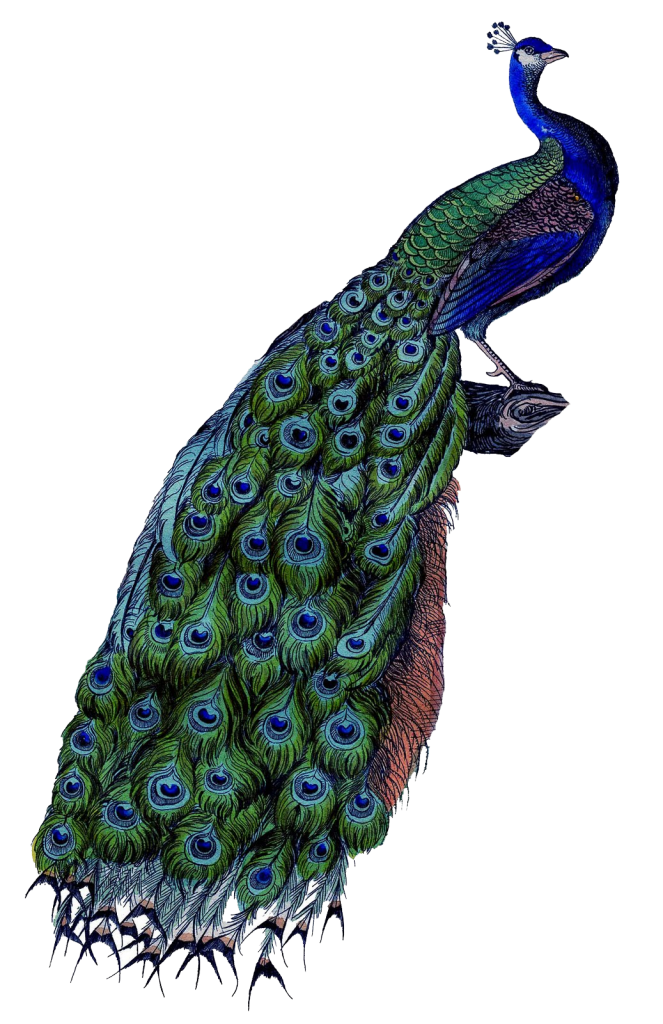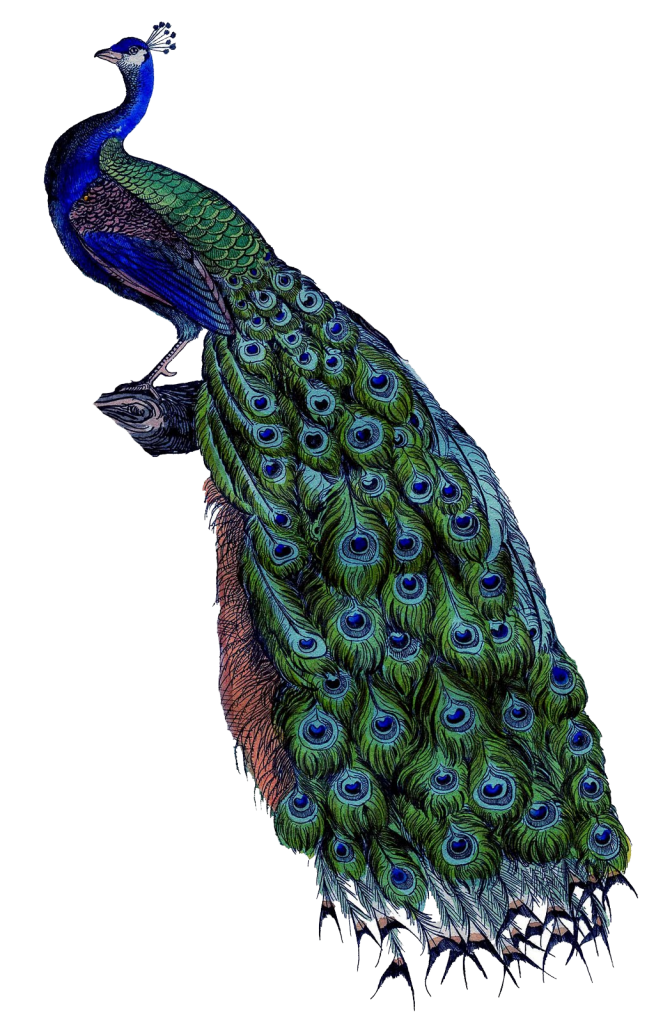 A blue peacock sat
on a golden dome
on a red palace
in a wondrous garden.
In the garden there was
a white-painted fountain
and in ice-clear water
three brothers were bathing.
An Uzbek wisdom tale retold under the scorching sun of Tajikistan was the beginning of a collaboration between performance storyteller Torgrim Mellum Stene and the Tajik actor Abdumumin Sharifi. Sons of the Merchant is a tale for two languages, two cultures, two generations. A storytelling concert for two instruments – Norwegian and Persian – of loss, death, sorrow and the joy you can find on the other side.
The riches of the World are everywhere. All you need are the eyes to see it.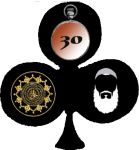 | Related news | Media | In the press |
| --- | --- | --- |
| | | |