Tales of War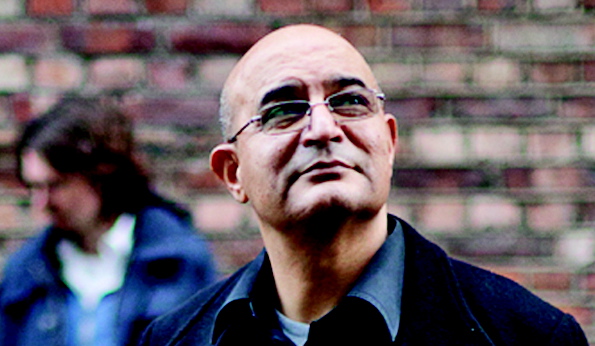 play_circle_filled
pause_circle_filled
Tales of War is a performance based on the true story of Amir Mirzai who came as a fugitive to Norway in 1987. He didn't come alone, but in the company of experiences of and stories about war in Iran and Afghanistan, tales about being a soldier and a fugitive, and many other traditional tales from classical Persian mythology; tales of war, battle, conflict. Tales of heroes, victors and losers.
Tales of War is a performance about Amir's personal story and our collective understanding of war. When the war between Iran and Iraq broke out in 1980, Amir suddenly found himself in the centre of events that would have significance for the entire world. Torgrim Mellum Stene is co-telling the story with Amir, as a Western viewpoint into this complex and many-faceted story.
Tales of War creates new and unexpected ideas about a conflict from our recent past, while more generally also revealing the true nature of war. During the performance, Torgrim and Amir will tell stories from the war that never before have been told. Tales of War is a constant balance act between the dark and the humorous, the tragic and the burlesque, the concrete and the poetic.
Excellent performance art inspires enthusiasm and sucks you right in. Tales of War brought me to places I've never been and never thought I would see. The performance is a true gem, and like most gems I've discovered, it's emotional power really took me by surprise. You attend a play with documentary ambitions expecting something slow-paced; 'food for thought'. Tales of War is more than that. Amir Mirzai and Torgrim Mellum Stene enraptures the audience, moving them from laughter to tears. Congratulations! This was a great and important theatre experience from a conflict and an area that till now has seemed like grey and unavailable news fodder.
– Olav Njaastad, Documentary film maker and journalist, NRK (Norwegian National Broadcasting).
Some stories are better live than on film or television. It's an impressive story, impressively told – it's both greatly entertaining and filled with serious depth. People should go and see this.
– Gjermund Stenberg Eriksen, Script writer.
Supported by: The Norwegian Arts Council, Fritt Ord, Spenn.no & FFUK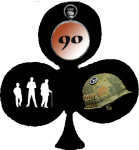 | Related news | Media | In the press |
| --- | --- | --- |
| | | |
[:]